Changing Your Password
Updated on 12 Jun 2013

1 minute to read
---
A password grants an account access to the system, and should be changed regularly for security purposes. Note that the changing password capability is not available for any user synced from Active Directory, however. Active Directory is the system of record for these users.
Change your password using theChange Password pop-up.
Example
In the example, we change the password for the current account, then log in using the new password. (Or, select this option from the Actions menu.)
To begin, navigate to the Actions button in the top right corner, just below Logout.
Locate the Action Panel near the bottom and select the All button then selectChange Password.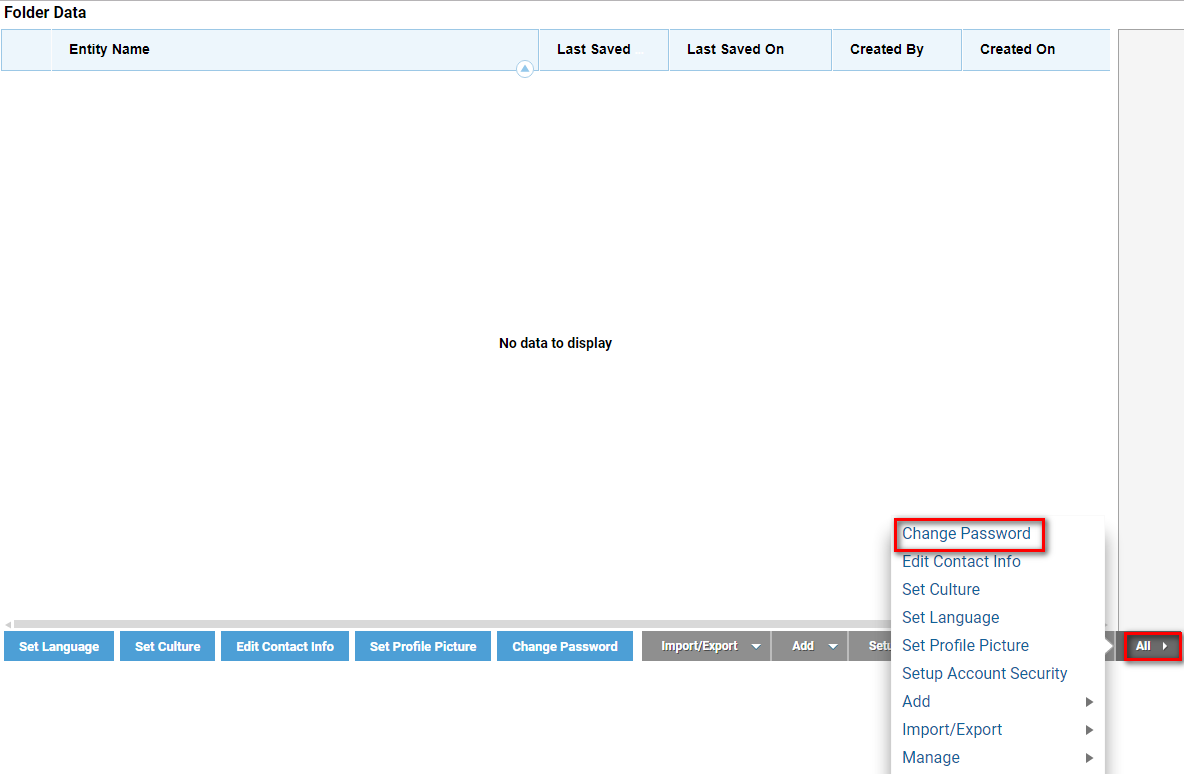 In the resulting pop-up, complete the Old Password , New Password, and Re-Enter Password fields, then click OK .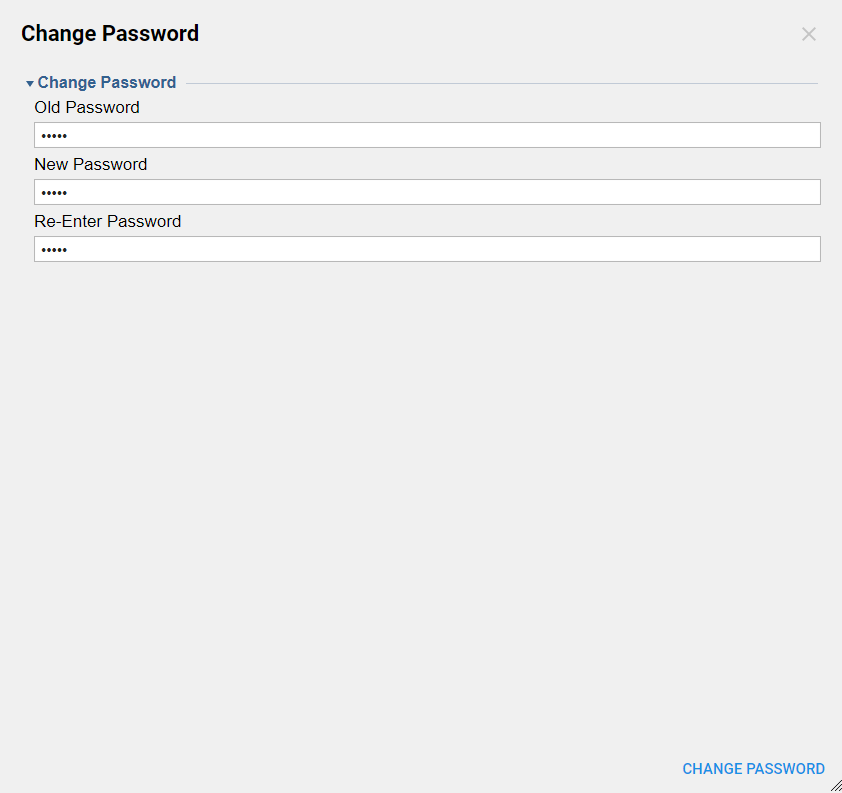 To confirm the password is reset, log out . . .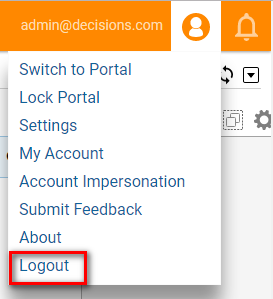 . . . and log in with the new password.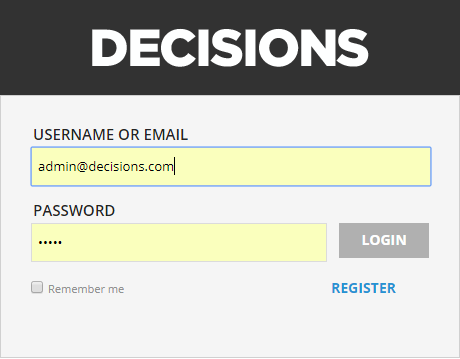 The portal opens.


Was this article helpful?
---